You have two great options to pitch your startup and meet investors at the Startup Conference:
The Official Pitch Competition
Launch your startup in style by pitching a panel of VCs on the main stage, in front of a large audience.
Only 6 startups will be selected to be a Finalist and pitch on the main conference stage in the morning. The audience will vote for the top 3, who will then come back and give a second pitch on stage. A panel of VCs will deliberate publicly and select the winner of the year.
Some of our winners have been successfully acquired or went on to raise significant funding.
Choose this option if your startup is ready to fly!
The Pitch Track
Pitch your startup to professional investors and get direct feedback on your idea and your pitch. If your pitch is awesome, you may investors will want to schedule follow-up meetings. But even if they don't, the feedback they provide will be invaluable.
Choose this option if you are not quite ready to launch but want to test the waters with investors before going all-in fundraising.
The link to apply for the Pitch Track is in your registration confirmation e-mail.
I pitched to one of the VCs during the VC office hours and his feedback was an invaluable tool for me. Will most definitely attend it again" — 2018 attendee.
Open Mike
For super-early stage entrepreneurs, we also offer an open mike during the conference for people looking for co-founders. You get just a minute in front of the audience to ask for whatever you want (most people are looking for co-founders or first business partners).
Can I apply to both the Pitch Competition and the Pitch Track?
Yes. Just be aware that the pitch competition is a lot more selective than the pitch track, but it's fine to apply to both and do both.
How important is the 1-minute video pitch when applying?
Very important. If you can't be bothered to film a 1-minute video of your pitch, you are probably not ready to pitch professional investors.
The video itself can be rough, shot from Starbucks with background noise, that doesn't matter. What matters is what you say.
Do I need to be registered to pitch?
Yes. Both the Pitch Competition and the Pitch Track are reserved to attendees of the Startup Conference.
The links on how to register is contained in the confirmation e-mail you receive when you register for the conference.
How much time do I get to pitch investors?
For the Pitch Track: you get about 7 minutes to pitch and get feedback, plus you get to listen in other entrepreneurs' pitch, which also a great learning experience. You will be placed in a 1-hour session with other entrepreneurs. The format gives enough time for the investors to provide you directly with feedback on your startup, as well as more general advice at the end of the session for all the entrepreneurs present.
You should keep your pitch short enough (2 to 3 minutes max) so the investors get time to engage in a meaningful discussion with you. A common mistake that entrepreneurs make is to try to address every possible objection in their initial pitch. Wrong! The pitch runs too long and loses its punch. Instead, your goal should be to get the investor curious enough that they want to find out more. Let them ask the questions and be ready with great answers.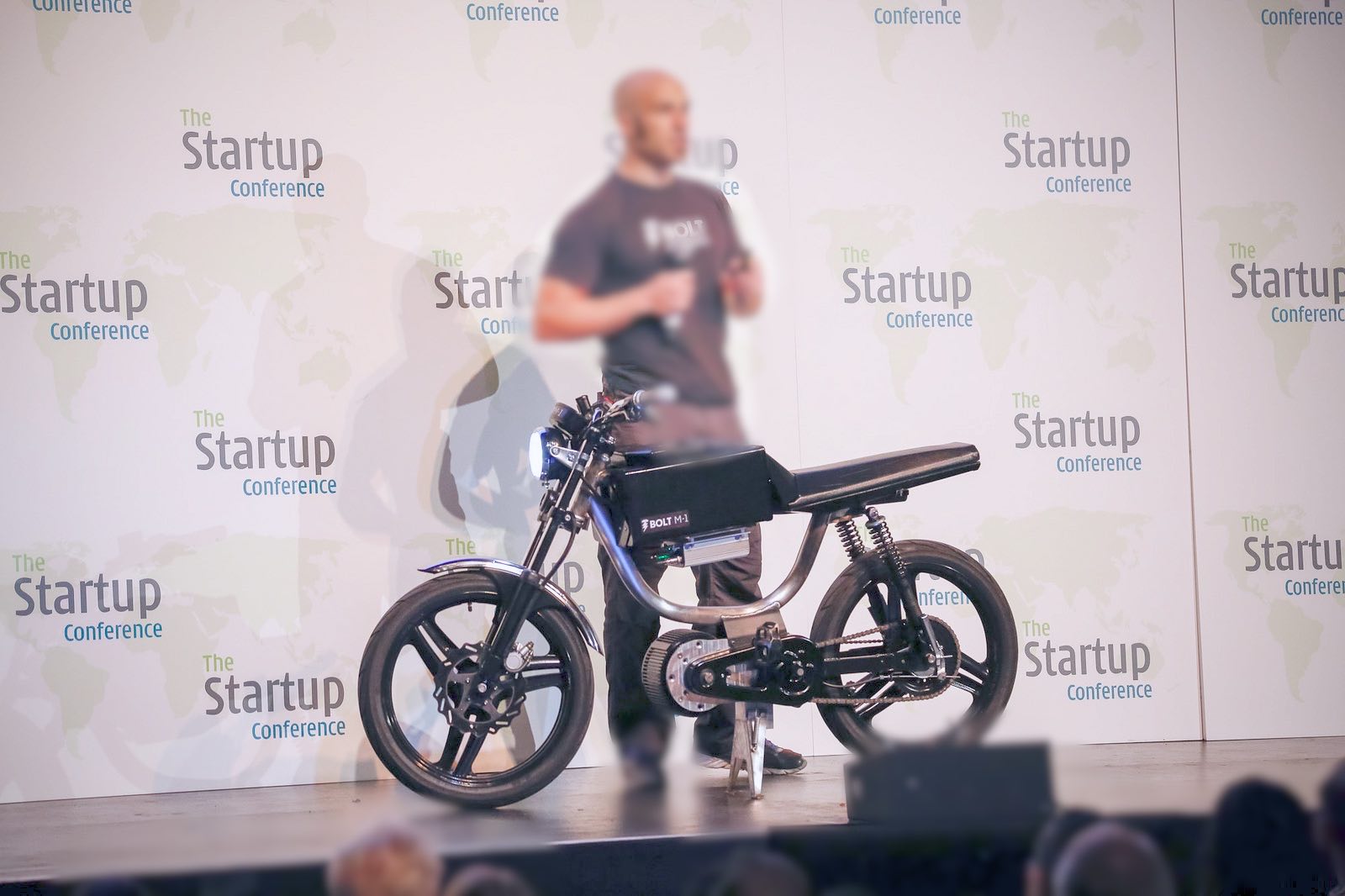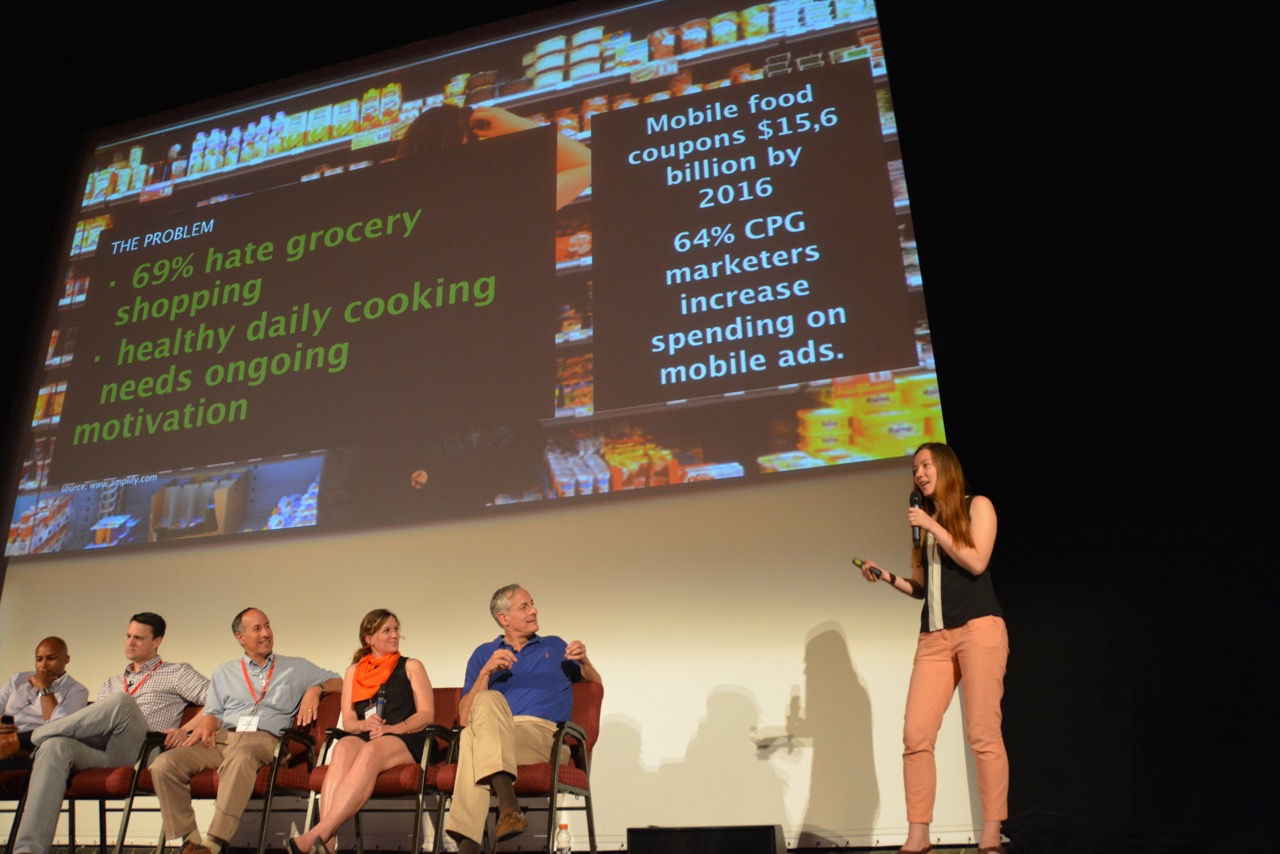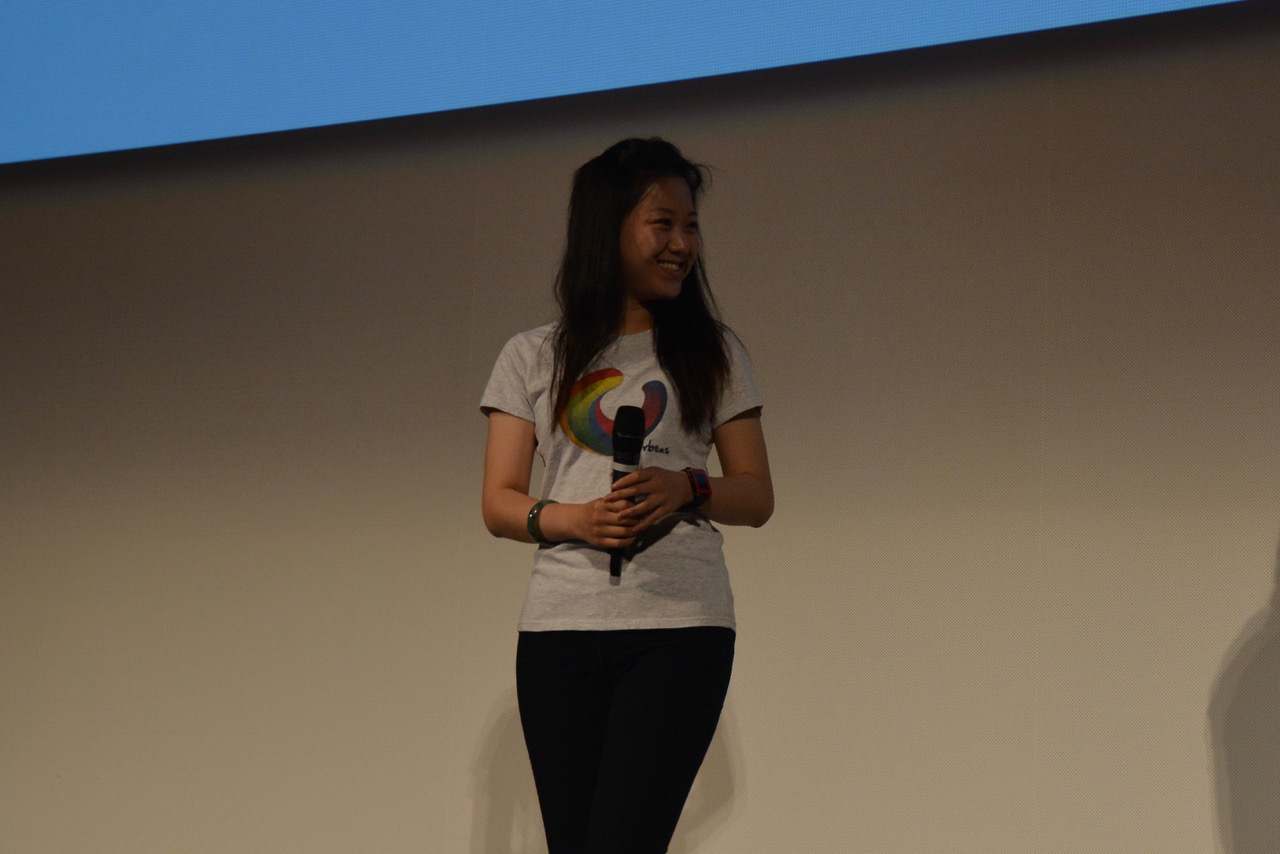 Some of the investors who attended the 2019 conference