Pitch and meet investors at the Startup Conference:
The Pitch Competition: pitch a panel of VCs on stage, in front of a large audience — compete to win the Best Startup trophy. Some of our finalists have been successfully acquired or went on to raise significant funding.
VC Office Hours: meet with a professional investor one-on-one and get direct feedback on your idea and your pitch.


"I pitched to one of the VCs during the VC office hours and his feedback was an invaluable tool for me. Will most definitely attend it again" — 2018 attendee.

You must apply in advance here for VC office hours.

All day long, there will be intimate chats on the Investor Stage where you can interact with investors, hear how they think and ask all the questions you have.
Like last year, we also offer an open mike at the opening of the conference for people looking for co-founders. You get just a minute in front of the audience to ask for whatever you want (most people are looking for co-founders or first business partners).
Obviously, these opportunities are reserved for attendees of the Startup Conference — during the application process, you must provide your ticket number.
To find out more, click on The Pitch Competition.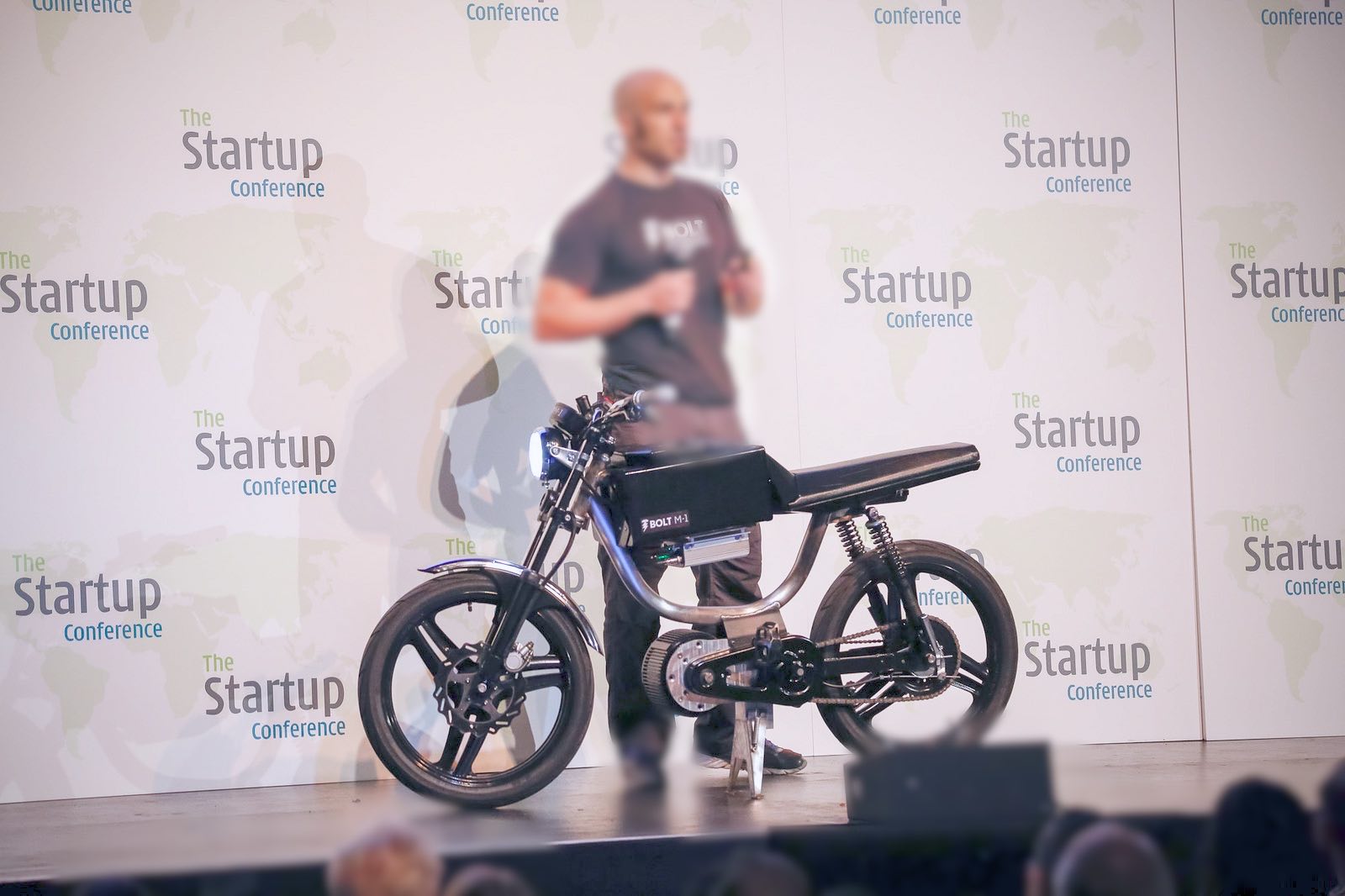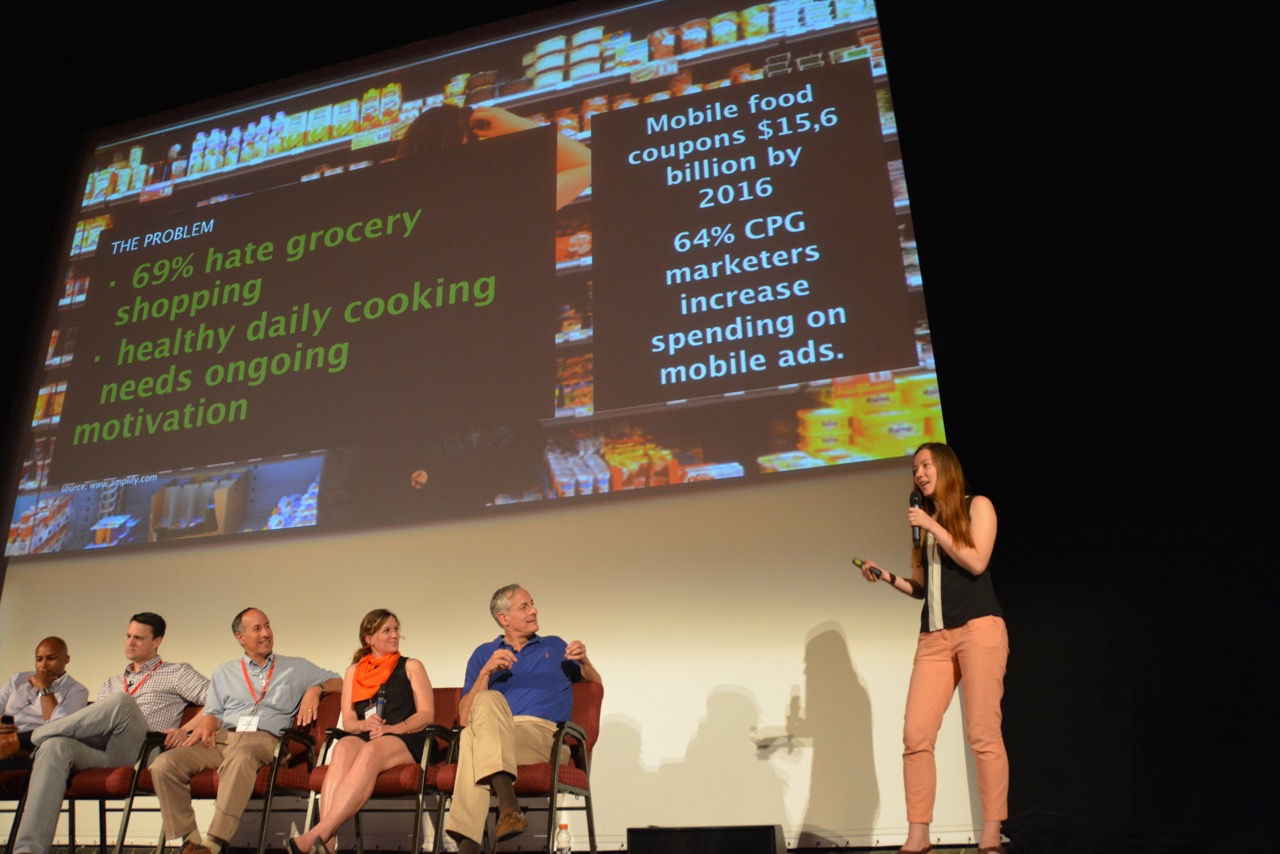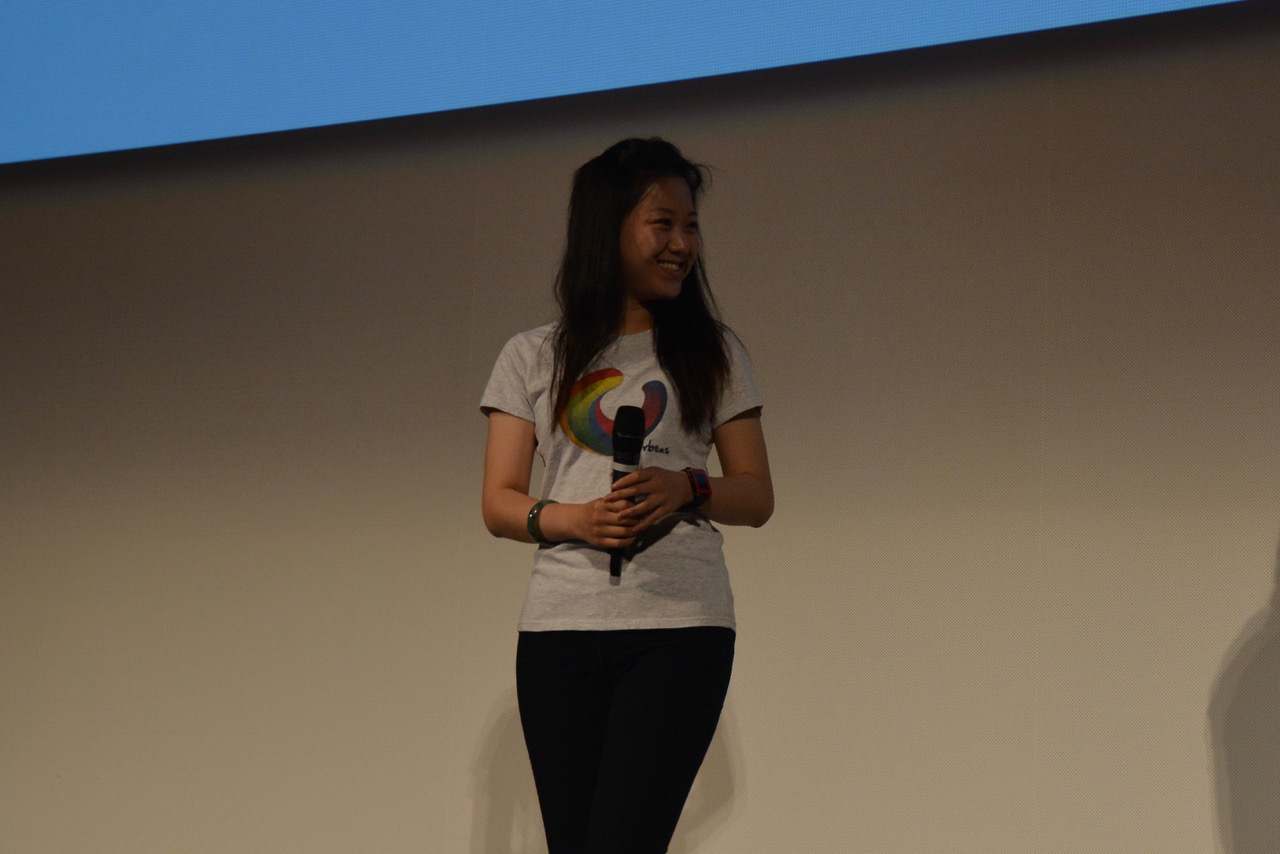 Some of the investors you will meet at The Startup Conference 2019