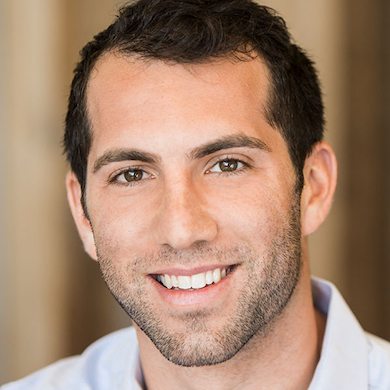 Seth Rosenberg
Investor, Greylock Partners
Prior to joining Greylock, Seth worked as a Product Manager at Facebook where he led initiatives for the Messenger Developer Platform. He oversaw the transition from Facebook to a standalone Messaging app, managed integrations with key partners, such as Uber, Lyft and KLM, and launched the open developer platform, with over 30,000 developers. In just two years, Messenger went from 200 million users to 1 billion users.
Before Facebook, Seth worked at Goldman Sachs in New York doing tech & media investment banking. At Goldman, Seth helped take companies public, including RetailMeNot and Intelsat, worked on financings for AT&T, and helped with the sale of Tekelec to Oracle. Seth received a Bachelor of Commerce with Honors from Queen's University.
Seth is originally from Winnipeg, Canada and is a West Coast transplant.