FOR FOUNDERS BY FOUNDERS
With more than 1,000 entrepreneurs and investors, the Startup Conference is one of the larger conferences for entrepreneurs in Silicon Valley.
WHO SHOULD ATTEND
Whether you are just exploring an idea or have already raised a seed round, The Startup Conference is for you.
Launch your startup, learn how to pitch VCs, find co-founders, reach early adopters and influencers and more.
PRESS COVERAGE
The Startup Conference has been covered by: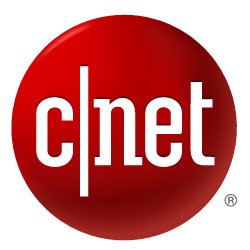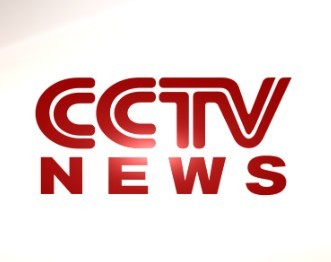 Speakers
Past
Speakers
Each year, we feature the most relevant entrepreneurs who can provide actionable advice for your startup and share their tricks and secrets on funding and growing a tech startup.
Schedule
Conference
Schedule
The Startup Conference is a one-day conference that will take place on May 17, 2018 from 9am to 5pm. The detailed agenda and speakers will be announced as we get closer to the date of the conference.
The new federal tax reform is going to create awkward discussions at review time in 2018. Take a look at a typical senior engineer, who makes $340K
Just like last year, we just finished reviewing the 120 startups that applied to pitch at the Startup Conference on May 17. You can read last year's trends here. So, how is 2017 different from 2016?
VenueVenueVenue
Venue

& Contacts
Contact Us
For complimentary press passes, contact press@thestartupconference.com
Group sales, contact info@thestartupconference.com
Our
Sponsors

and Partners