Don't miss the 11th edition of the Startup Conference on May 19, 2020 in Mountain View
Don't just sit back and listen to investors and founders for advice. We have a full track where you get to pitch investors and make invaluable contacts.
The Startup Conference is the first step to taking your startup to the next level.
We feature the top entrepreneurs and investors in Silicon Valley. From the President of Y Combinator to the CEOs of Dropbox, Zoom, Evernote and AngelList, they all came to the Startup Conference.
People from over 40 countries come just to attend the Startup Conference.
PRESS COVERAGE
The Startup Conference has been covered by: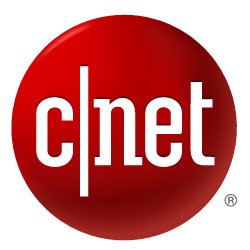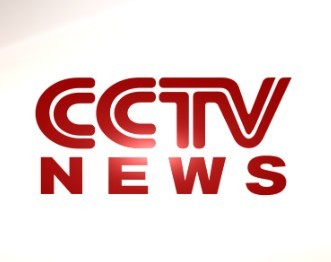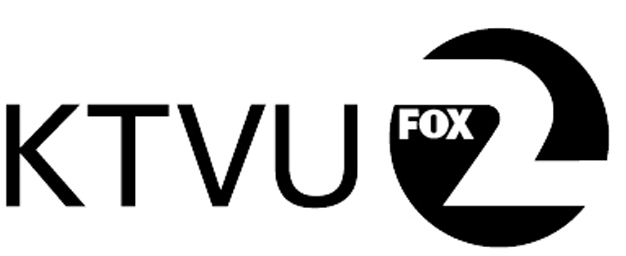 Reviews for the 2018 Startup Conference are in:
I am so GLAD I went! I had a great day learning so much from aspiring people!
I pitched to one of the VCs during the VC office hours and his feedback was an invaluable tool for me. Will most definitely attend it again.
Congratulations. You just graduated from college and you passed Facebook/Google's grueling interview process. Their job offer feels really high -- you can't believe anyone is willing to give you more than $100K/year after all these years eating ramen and cheap pizza in college. Of course you should take it. Or should you?
We are proud at the Startup Conference to host entrepreneurs from more than 40 countries each year. But for the 9th edition, in 2018, we are noticing a disturbing trend. The number of entrepreneurs who told us they were not able to get a visa and therefore won't be able to attend, seems to have exploded.
VenueVenueVenue
Venue

& Contacts
Our
Sponsors

and Partners