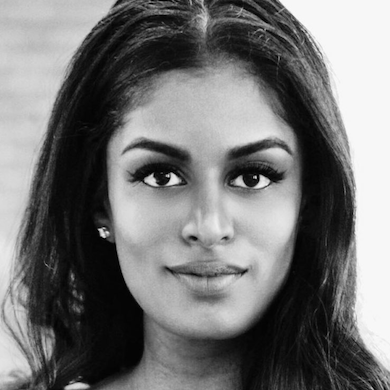 Harshitha Kilari
Co-Founder & General Partner, Decipher Capital
Harshitha directs investment research and helps shape the overall strategy of the firm. She's particularly intrigued by the multidisciplinary nature of the blockchain space and enjoys exploring its intersection between economics, finance, and technological innovation.
Prior to Decipher, she did a stint as the CFO of an edtech startup and spent three years in the prestigious TAP program at Capital Group.
She holds a B.A. in Economics-Mathematics from Columbia University, which she completed in 3 years.