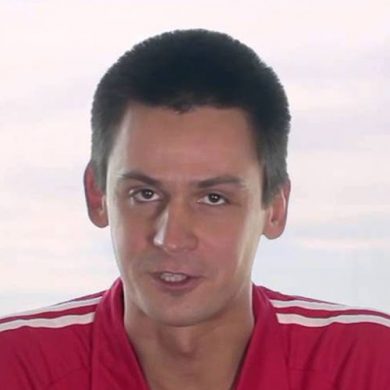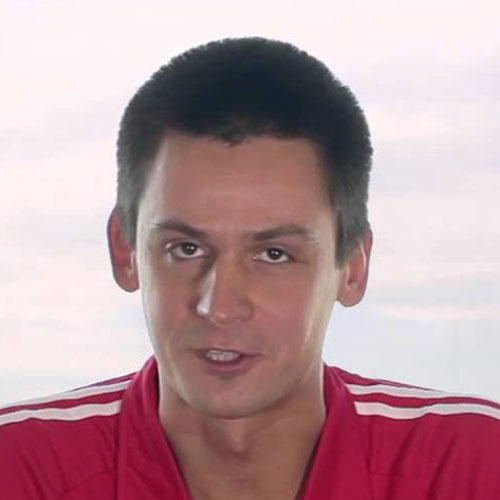 Vasily Starostenko
Staff Product Manager, Tesla
Vasily is a Staff Product Manager leading Tesla Customer Acquisition team. In his career, Vasily is primarily focusing on solving large complex problems and profitable growth. He is living and working in San Francisco bay area.
Before joining Tesla, for three years Vasily led Driver Growth and Driver Experience products at Uber. Prior to that, Vasily led consumer product at Reputation-com and worked for number of late stage VC funded Silicon Valley startups: SuccessFactors, BitTorrent and others.
Vasily is speaking regularly on topics of automation, product experimentation, understanding customer needs, and managing a product for maximum impact. His other interests include advising and investing in growth startups, teaching online classes to thousands of students, and helping startup employees turn equity packages to liquidity.
Vasily has MBA from Stanford Graduate School of Business and holds Master degrees in Physics from Moscow Institute of Physics and Technology and Economics from New Economic School. Vasily is a proponent of living healthy, he is a former competitive swimmer and Champion of Moscow Region in Swimming