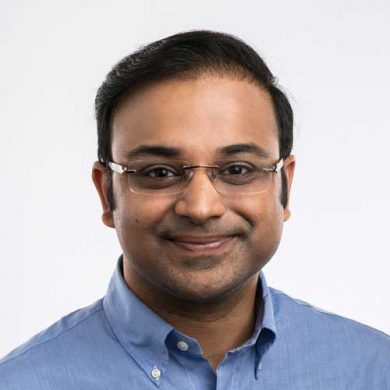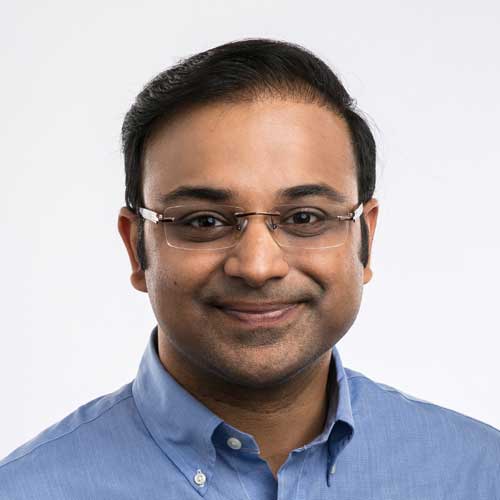 Varun Jain
Head of Global Early-Stage Fund, Qualcomm Ventures
Varun is based in San Francisco and leads Qualcomm Ventures' global Early-Stage Fund, focused on Seed and Series A opportunities. This fund has scaled to 75+ investments, which includes winners such as Cruise Automation (acquired by GM), 99 (acquired by Didi) and Zoom. He also serves as the global lead for the fund's investments in the automotive sector.
He is searching for companies that are using disruptive combinations of software, sensors and connectivity to solve our everyday problems and bear the promise of turning into Fortune 100 scale businesses in coming decades. With that intent he has sourced and led our investments in Clearmotion, Cruise Automation, Even Responsible Finance, Flirtey and Spyce.
In 2017, and again in 2018, Varun was recognized as one among the global top 20 Rising Stars in the corporate venture industry by Global Corporate Venturing.
Before becoming an investor, Varun was a early employee and successful product marketing and business development executive at Mint, which started in 2007 in partnership with The Wall Street Journal and is today one of the largest and most respected business news organizations in Asia. He holds an MBA (Finance) from the Kellogg School of Management where he was a McCormick Scholar; a Masters (Advertising) from Mudra Institute of Communications, Ahmedabad; and a Bachelor of Technology (CS, EE) from DA-IICT.
Outside the Office:
Varun is a recovering news-junkie and claims he can cook better Indian food than most restaurants in the Bay Area.