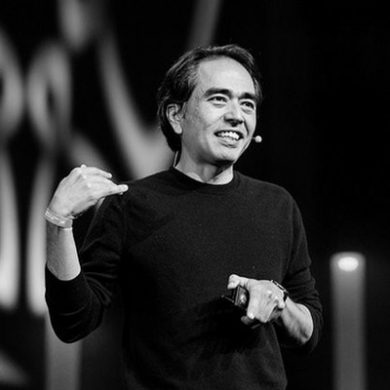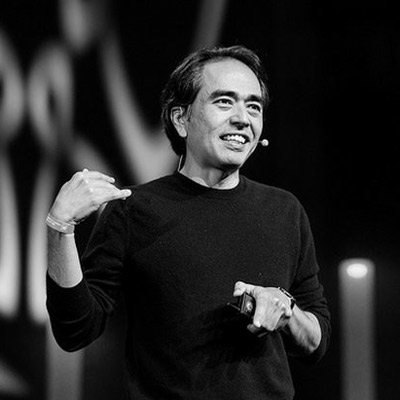 Tony Espinoza
Startup Coach
Tony dropped out of Stanford in 1992 to join Apple as PM of the mobile Newton OS and Tools.  After Apple, in the early days of the Web, ​he ​co-founded
a successful development firm, ​which  designed early online services for Bank of America, Microsoft, Netscape, Intel, Sony and Magic the Gathering.
​Tony ​has ​co-found​ed​  a number of ​ venture-funded​ consumer internet startups including When.com (acquired by AOL in 1999) and Social Express (acquired by MTV Networks in 2010).  In each case, post-acquisition Tony lead business units as GM/VP and scaled  team and revenue​  to $50MM.  In addition to funding his own companies over the years, Benchmark Capital recruited Tony as a VP Product (Kollective), CEO (Couchsurfing), and Limited Partner.  Personal angel Investments include Postini (acquired by Google) and Ofoto (acquired by Kodak).
In addition to ​building ​social and mobile apps​, games​ and web services, Tony is also a successful music producer and sound engineer with credits recording Alanis Morissette, New Order, REM, David Gray, Ice Cube, DJ Shadow and Radiohead.
These days, Tony enjoys working with​early stage ​​entrepreneurs as a coach helping to guide and support the process from formation through financing​ and​
product/market fit through scaling​.