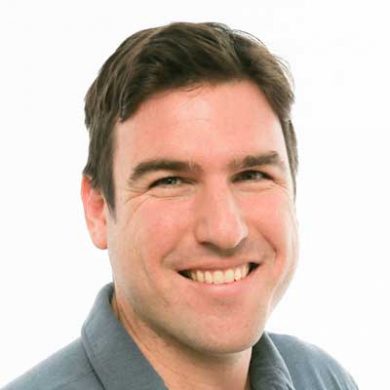 Ryan Buckley
CEO, MightySignal
I spend most of my daytime running MightySignal, a mobile software analytics company acquired in October 2018 by Xenon Ventures. They asked me to lead the company after the original employees left to join Instacart. 
Prior to that, I ran FindEmails and a few other small sales and marketing technology companies like eNPS, TrackJobChanges, and Voxloca. The passive income was enough to sustain and give me the freedom to write a book, The Parallel Entrepreneur, and spend a lot of time being a pretty awesome dad. In November 2018 I sold most of that income to Ramp Ventures and went full-time onto MightySignal. 
Besides work (and still being a pretty awesome dad and husband too, I think) I volunteer frequently in my community. I'm leading some initiatives for the Democratic Party of Contra Costa County, I'm on the Contra Costa County Sustainability Commission, and frequently speak about entrepreneurship at Diablo Valley College, where I'm also on the business program's advisory board. 
I graduated from UC Berkeley in 2004 with a B.A. in Economics and a B.S. in Environmental Sciences. A few years later, I graduated from the Harvard Kennedy School with a Master's in Public Policy and from the MIT Sloan School of Managementwith an MBA. 
Want to connect? Here's who I'd love to hear from: 
Thoughtful, energetic people who want to run for office in or around Contra Costa County and do something interesting in the 

vast middle ground

 between our two major parties.

 

Entrepreneurs who have found a balance between maximal earnings and 

maximal flexibility

 and family time.

 

People who have overcome some 

external obstacles

 and are focusing on health and happiness.