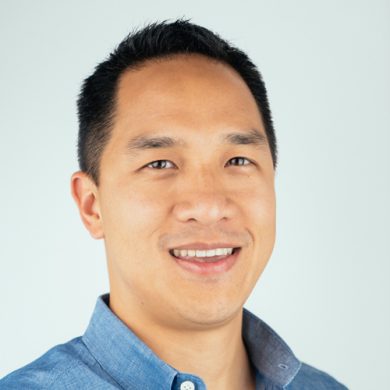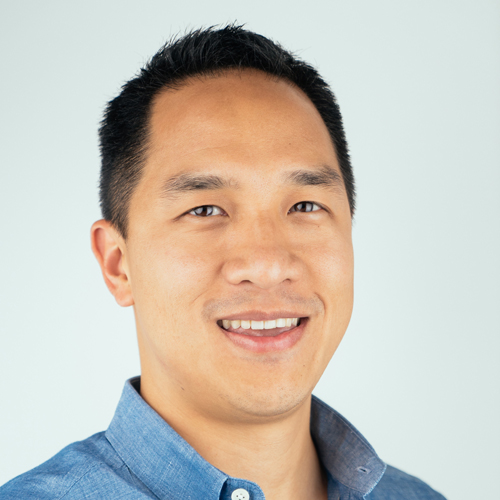 Rob Fan
Co-Founder and CTO, Sharethrough
Rob Fan is the co-founder and CTO of Sharethrough, the leading international native advertising software platform. In this role, Fan is responsible for developing the overall technology vision for the company, driving engineering initiatives and collaboration, and overseeing Sharethrough's product efforts.
Rob is a contributor to industry publications such as TechCrunch and PC Mag and was recently named one of Inc. Magazine's 35 Coolest Founders.  As an early adopter of Lean Startup, Rob not only applies these principals to Sharethrough but also advises other companies and speaks about Lean Startup in practice.
Prior to Sharethrough, Rob worked for Booz Allen Hamilton providing technical analysis for various three letter agencies and earned degrees from both Stanford and Johns Hopkins.