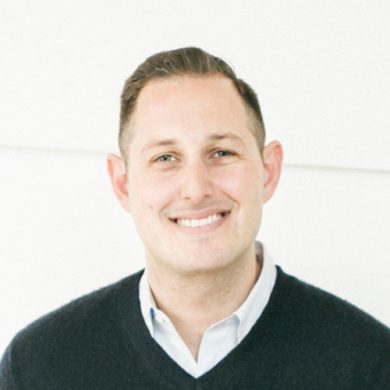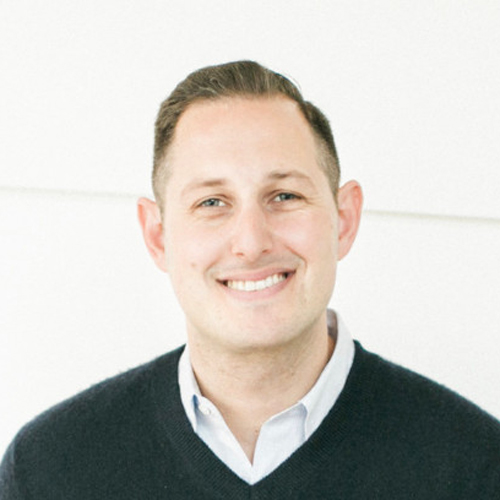 Ethan Batraski
VP, Venrock
Ethan joined Venrock in 2017. Based in the Palo Alto office, he focuses on early stage full stack, software-defined systems in robotics, aviation, space, autonomy, intelligent agents, and farming. Ethan joins us after 15 years as a product/design executive, entrepreneur, and angel investor.
Prior to Venrock, Ethan was a Partner at ProFounder, a pre-seed angel syndicate focused on deep technology breakthroughs, and was a Product Leader at Facebook, leading a $15B revenue business. Prior to Facebook, Ethanwas the VP Products and Design at Box, leading new products and growth through their IPO and $400M ARR. Prior to that he was the VP Product & Design at Adchemy and led their acquisition by @WalmartLabs, was the founding product & design leader at RiseSmart (acquired by Randstad), and Headcase labs (acquired). He spent time earlier in his career leading Products & Experience at Yahoo! Search, and Consumer Products at Symantec. Ethan has 16 patents issued or pending across semantic search, predictive systems, and intelligent systems.
Ethan spends time outside the office with his kids building new science experiments and seeking out adrenaline rushing sports. He is an ex-competitive Muy Thai boxer and aspiring fixed-wing pilot.