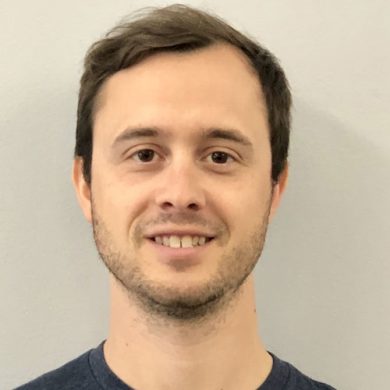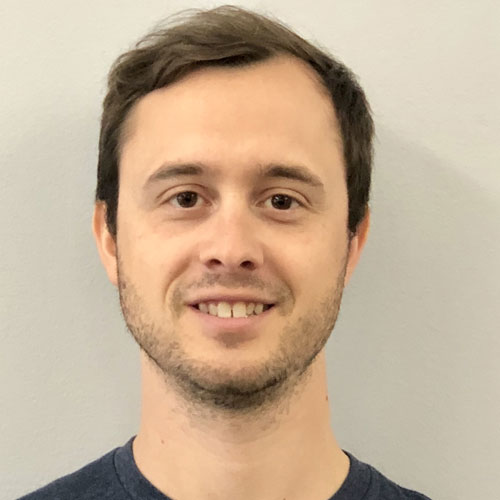 Augusto Marietti
CEO, President and Co-Founder, Kong
Augusto "Aghi" Marietti is an inventor, technology entrepreneur and angel investor. Augusto aims to help to create the API economy by changing the way software is built and consumed.
He is the CEO and Co-founder of Kong, the Microservice and API company on a mission to broker world's information. He drives the vision, strategy, and long-term growth. Kong is the most widely-adopted open-source API Gateway with over 20M downloads and one of the fastest growing open-source company. Kong is backed by Andreessen-Horowitz, Jeff Bezos, Index Ventures, CRV, NEA, Eric Schmidt's IE and Stanford University and it received many awards including being nominated #5 enterprise startup to bet your career on in 2018 [1].
Prior to Kong, Augusto was the CEO and Co-founder of Mashape, the largest API Marketplace, which was acquired by RapidAPI in 2017. While finding ways to keep Mashape alive in the early days, he had to live like a homeless for several months [2]. Mashape eventually raised several rounds from tier-1 investors while pioneering the concept of using APIs as a business and backbone of software infrastructure. At the time of acquisition, Mashape had over 300,000 developers and was powering 20,000 APIs. Prior to Mashape, he founded MemboxX, the first European cloud service for storing documents and sensitive personal data.
Augusto received his BS in Economics from the Catholic University of Milan (now listed as notable alumni) and studied briefly at UC Berkeley. Augusto is the lead inventor on five US patents, angel investors in over ten startups and he's fluent in four
languages.