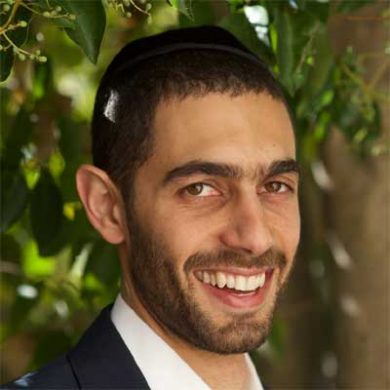 Ari Roisman
CEO & Co-Founder, Glide
Ari pioneered instant video messaging with Glide, a company he co-founded in 2012 that attracted millions of active users and 10s of millions of investment dollars from VCs. In 2015, Ari teamed up with an original member of the Apple Watch engineering team to pioneer the camera for Apple Watch.
Ari was included in MIT Technology Review's 35 Innovators Under 35, and has persisted through many ups and downs in his entrepreneurial journey.
He is a dedicated family man passionate about helping others whenever he can.His new product is set to debut later this year.