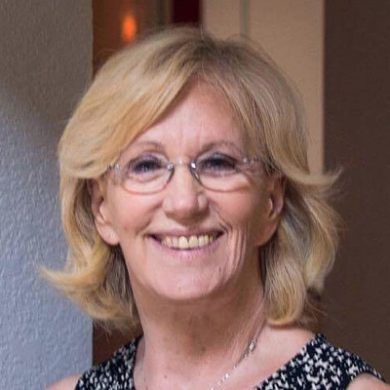 Angelika Blendstrup
Venture Partner, SV Latam Fund
With a Ph.D. from Stanford and a Master's from UC Berkeley (plus the Executive Program at Singularity U), Angelika gives workshops on the investor pitch and SV communications in 5 languages in Silicon Valley.
She is a Venture Partner of SV Latam Fund where she scouts out promising startups in the areas of AI, robotics, biotechnology, food tech, diagnostic and health services all related to or taking place in Latin America.
She mentors at 500 Startups, Brazil Innovator, SiliconHouse, and at Singularity University Labs.