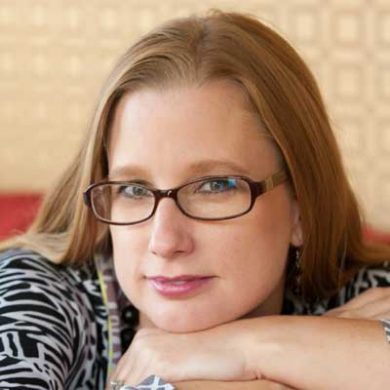 Amy Gross
Founder and CEO, VineSleuth
Amy Gross is the Founder and CEO of VineSleuth, a US-based startup that uses sensory science, rock-solid data and Artificial Intelligence to build personalization platforms for the food and beverage industry.
VineSleuth was one of the original IBM Watson Ecosystem partners, but built its solution on proprietary AI. The business has released several mobile applications assisting with wine selection and is releasing its first beer assistant in June 2019.
Amy's work with VineSleuth has been noted in the New York Times, Fortune, CNN, Meininger's Wine Business International, Xconomy and Better Homes and Gardens, among others. She has presented on AI, data integrity and wine at trade conferences for IBM on several occasions, at the Mobile World Congress in Barcelona, at Wine2Wine in Verona, the National Retail Federation's Big Show in New York, the Smart Kitchen Summit in Seattle and more.
Amy has served as a wine judge since 2012, an active blogger since 2008, and a mom since 2001.