Exhibitors
We create alternate reality for sports fans by organizing simulated sports tournaments and reporting about them as if they were real.
The International Startup Fair takes place outside the Startup Conference in Redwood City. We invented the concept of a "farmer's market" for startups. This is California, we all want to enjoy the sun and the outside!
Startups launching innovative products and looking to reach early adopters, influencers, investors and the press are welcome to book a demo table.
Companies that provide tools and services to startups should get a service provider table.
Larger companies should consider one of the corner booths, and/or sponsor the after-party or a workshop at the conference.
Startup Booth
Show your product to the world. Grab a table in our outdoors Demo Pit and bring your best pitch, you'll need it.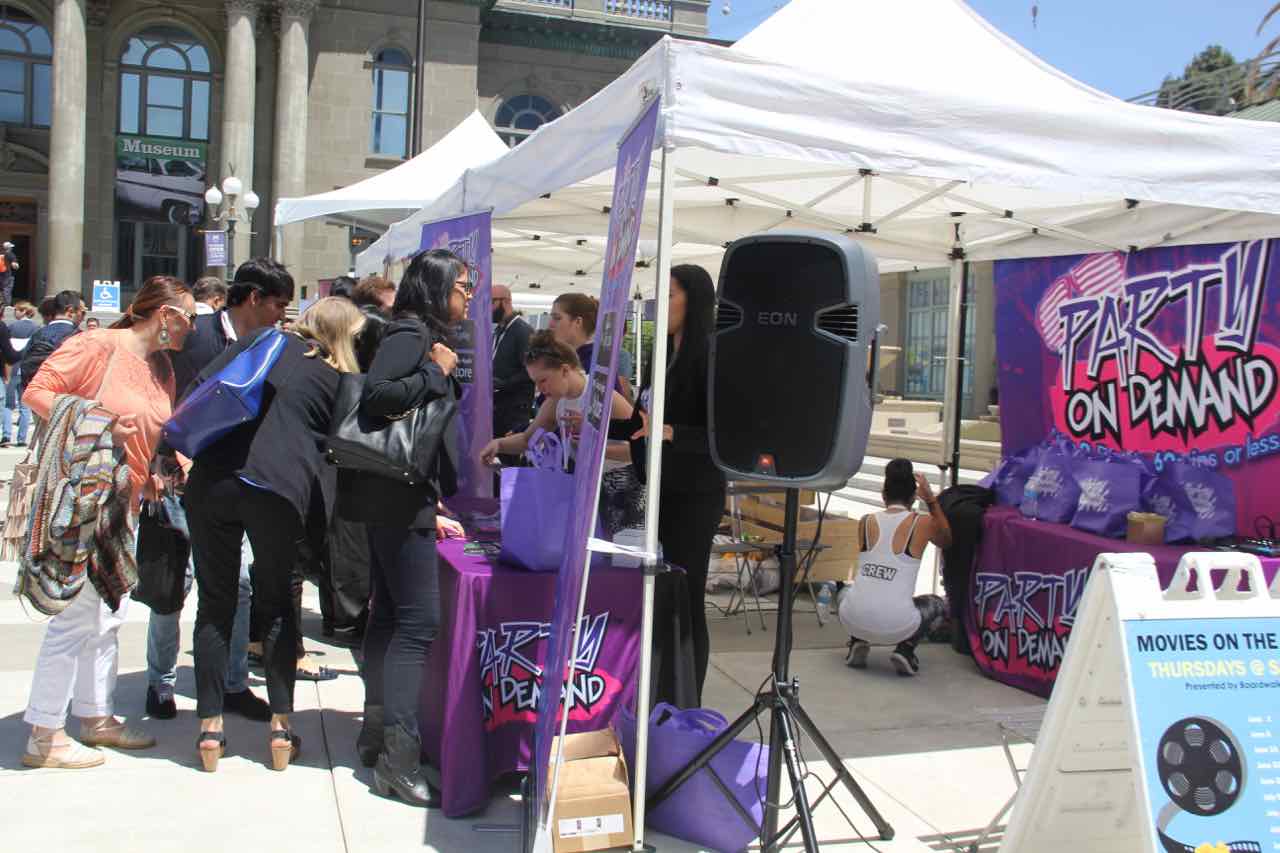 Service Provider Table
Do you have a cool product that will help entrepreneurs for their startup? Exhibit and reach our 1,000+ attendees. Includes listing and product description in the program brochure.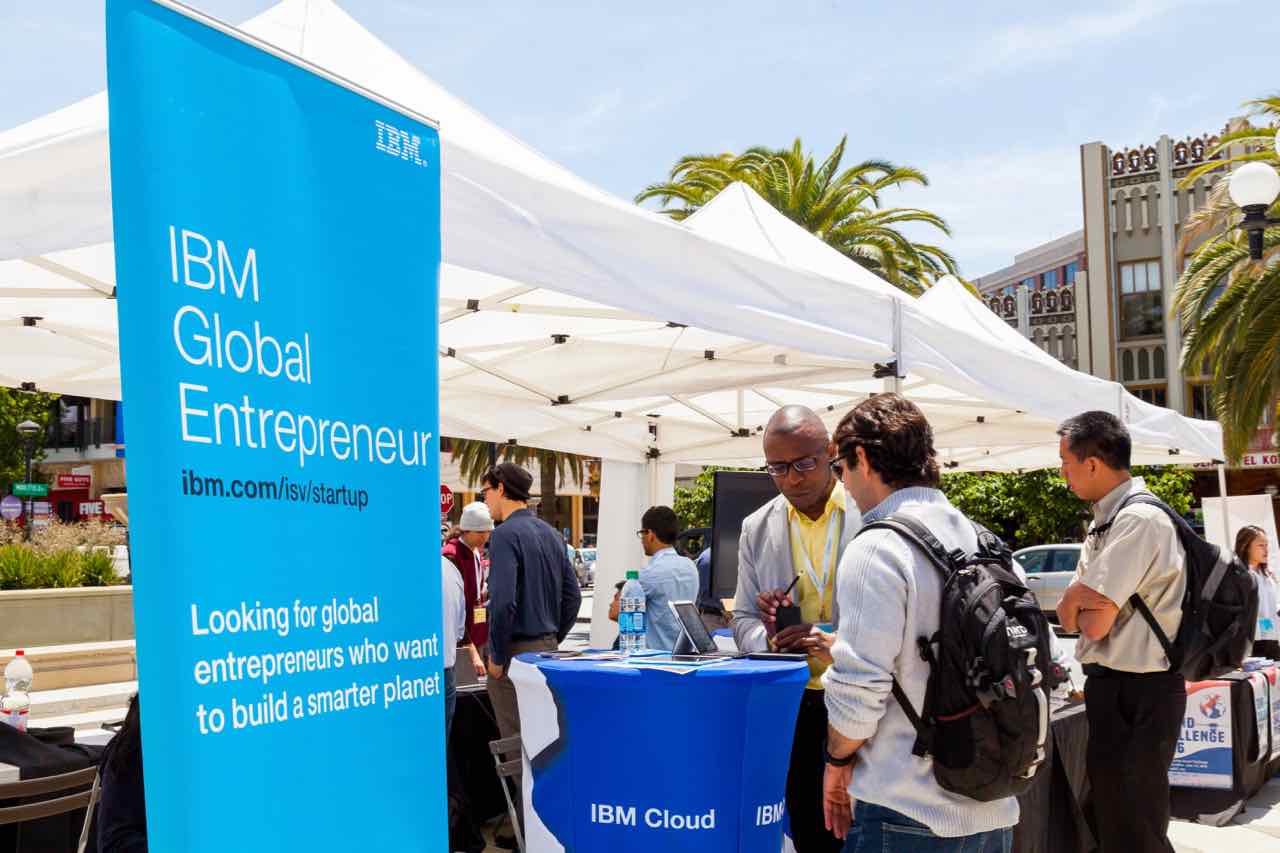 Community Table
Organizations whose main focus is to help the startup community are eligible for a free table. This includes non-profit associations and informal groups who place the community of entrepreneurs ahead of making profits. Think GABA or Startup Embassy. Note that space is limited. Contact us for details.